The months of winters bring us some splendid sceneries with many parts of the world covered in snow. This time, people are in awe of Greece's picturesque scenery as the snow has blanketed many parts of Acropolis and the sight is breathtakingly beautiful.
People from Greece have shared pictures of their hometown after the heavy snowfall caused disruption in public services and halted many activities for people.
Nonetheless, the pictures from Acropolis, Athens went viral on Twitter as people saw some stunning pictures and reactions of people below.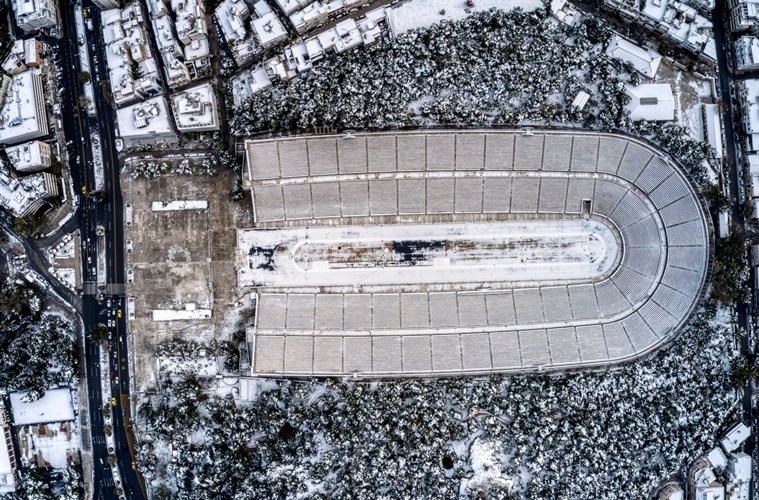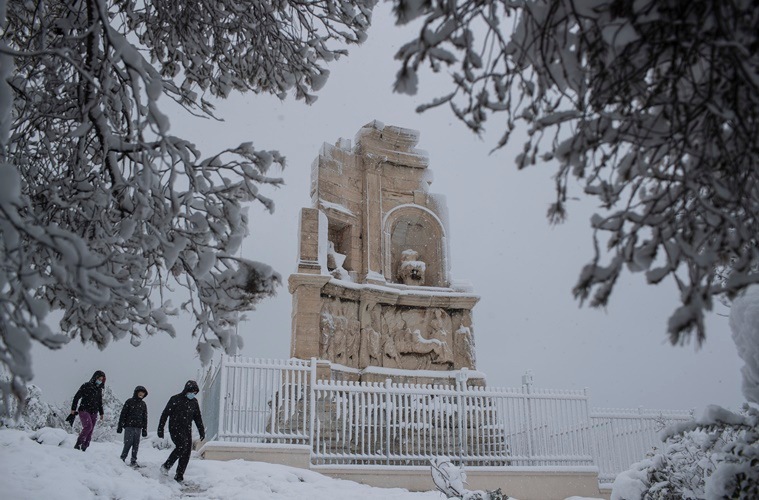 Here are the reactions from people:
What do you think of these beautiful pictures?