Nahhh! Gone are the days when couples were used to go for exotic, lovey-dovey honeymoons. Today many of us prefer to go for something wild and tranquil at the same time. So here are some honeymoon ideas for adventurous souls:
A cross country road trip
For witnessing one of the most beautiful rides with changing culture every mile, go for a cross country road trip post marriage. Trusting us, go for Himalayan trip from Lhasa to Kathmandu, i.e. India to Nepal. Don't you want it to be a once-in-a-lifetime-trip? But, book the accommodation in advance.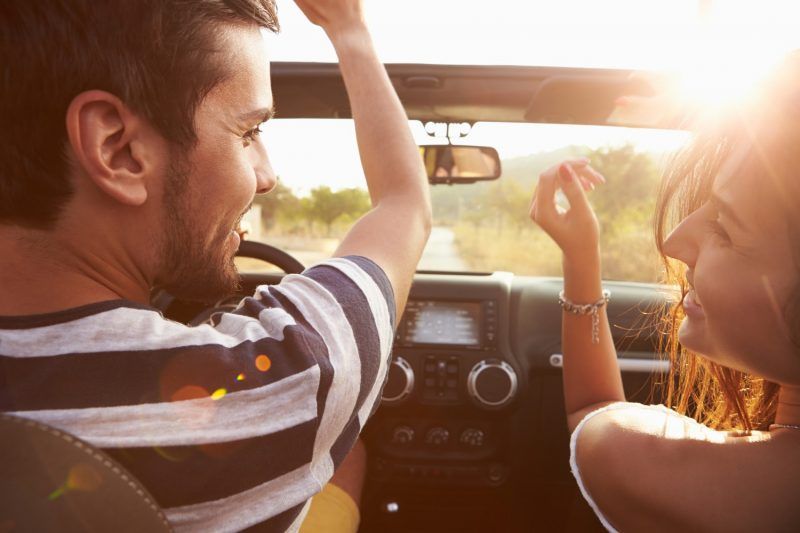 Romance in blues
Try an underwater discovery . . . an absolute bliss. Spend you honeymoon Scuba diving and having spas near. It is hard to think that the life you are going to see underwater is much beautiful than that beautiful resort where you can just sleep, sit and repeat.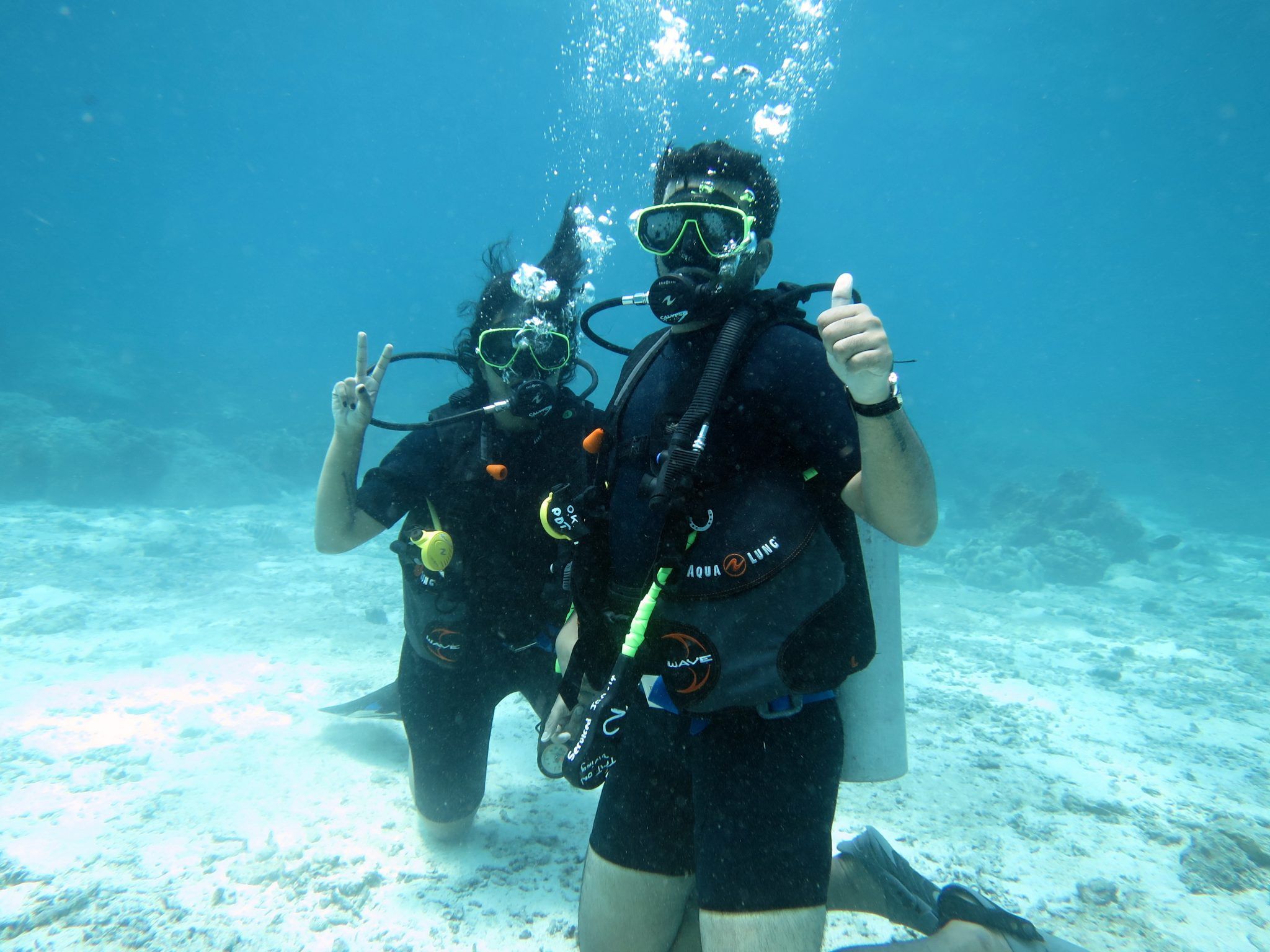 Try villagemoon
Yes, it is equally adventurous to spend your special nights in a rented hut . . . far away from the noise of the world. This shall prove to be the final destination for your tranquility. You'll be surprised when you see the unconditional love of villagers for their guest. Give a shot to something different this time. You may opt for Mizoram . . . you'll find a complete change in lifestyle.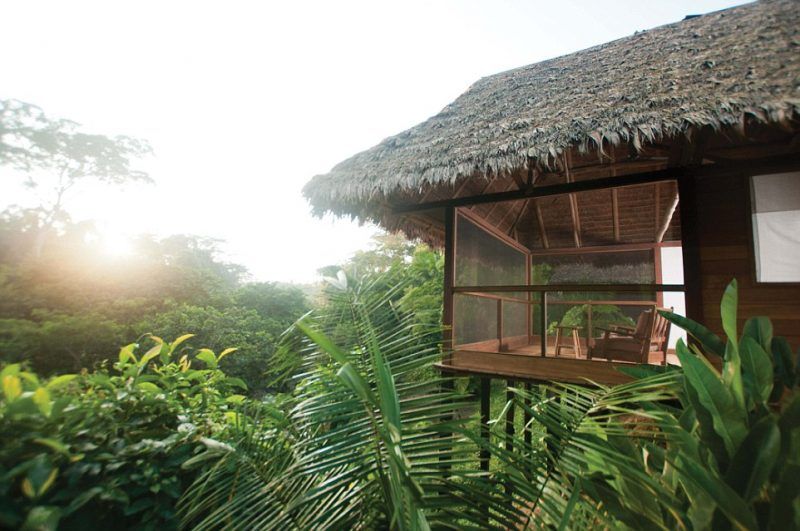 Visit the moon without leaving earth
Salar De Uyuni, Bolivia is the place. It houses the largest salt plains of the world. Surprisingly, it's all flat even at the highest altitude. Find your way in this adventure safari and get pictured in moon of the earth.