Planning to travel to Kasol? It is a destination blessed with the best of nature's beauty and is famous for its Israeli inhabitants, Parvati River, trekking base-camp and Malana. Placed in the lap of Parvati valley alongside the beautiful Parvati River, this remote village is a blessing for trekkers and backpackers who want a peaceful holiday destination that is even a treat to eyes. With pleasant climate all around this amazing place is sure to leave you spellbound with its beauty. We bring what one can do on the trip to Kasol and the places that are a must visit here.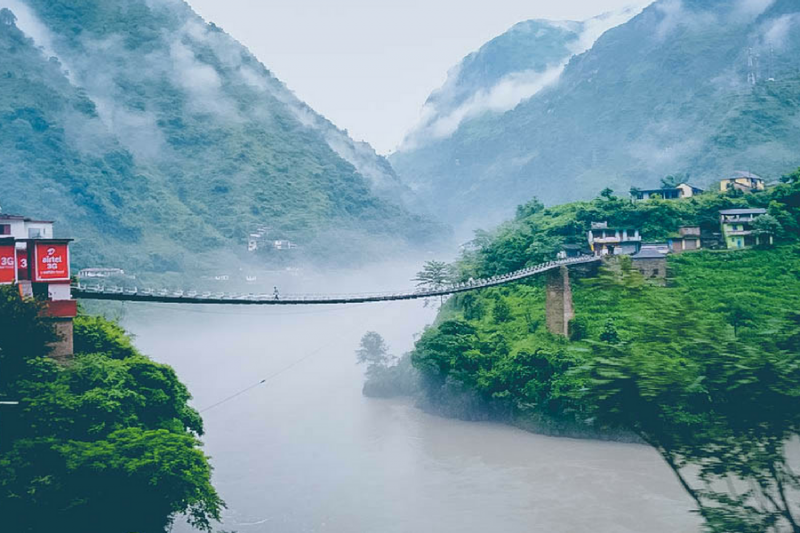 Best time to visit
Though Kasol is a destination that can be travelled all the year-round, the best time you can plan your travel is between May and June.
Where to go
The places that are a not-to-miss here are Malana Village, Kheer Ganga Peak, Tosh village, Tirthan valley, Parvati River, Manikaran Sahib, Chhalal village, Pulga village, Bhuntar Town and Naggar village.
There is much to do in this beautiful paradise and with so many scenic places to cover, there are also others things that woo tourists here.
If you have not tried Israeli cuisine, this is the place you must try it. Desserts too are lovely at most of the restaurants and even fresh bakes from The German Bakery at Moon Dance can be tried. You can have Chinese, Italian, Israeli and Indian cuisines here.
Go shopping as there are many flea markets to pick souvenirs for family and friends. These markets also sell precious stones, pendants and other trinkets.
One can go for a long walk to Malana or Tosh. Malana is also famous for its temple of Jamlu Devta and for its culture. Tosh also can be visited as trekking uphill through its forests for a mesmerizing experience.
Kasol has multiple options for trekkers and casual walkers so with the help of a verified local agent plan your trek in advance. The best you can go trekking to is Kheer Ganga.