A beautiful, mesmerizing replica of a giant 23-feet-wide moon will be unveiled at Gateway of India on Saturday for public viewing. The replica is currently on a tour of India and will be in Mumbai during a two-day stopover on Saturday and Sunday. It is a miniature replica of the moon which represents five km of the lunar surface, it has been created by British artist Luke Jerram using imagery from NASA's Lunar Reconnaissance Orbiter Camera.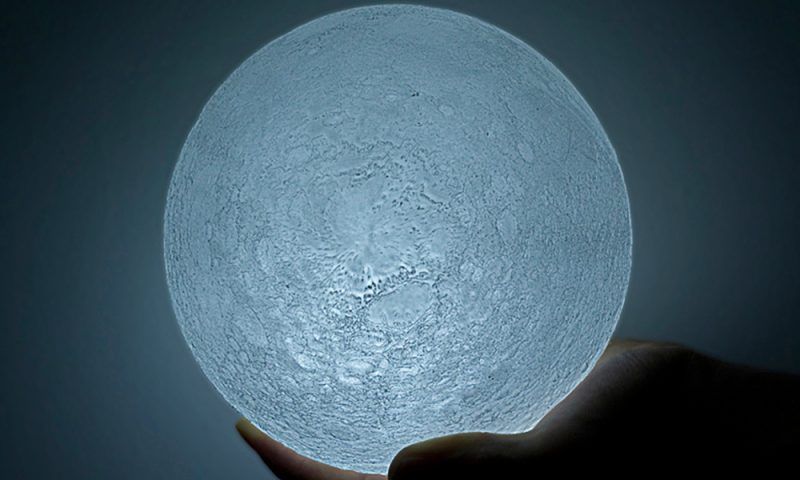 According to Jerram, the moon has impacted society and culture, before gas lamps and electricity. In fact, the moon was the only source of light at night and it was used for navigation, but now we have electricity everywhere, "we have become disconnected to the moon. So, he hopes this project restores a sense of wonder, inspires questions and reconnects people with the night sky."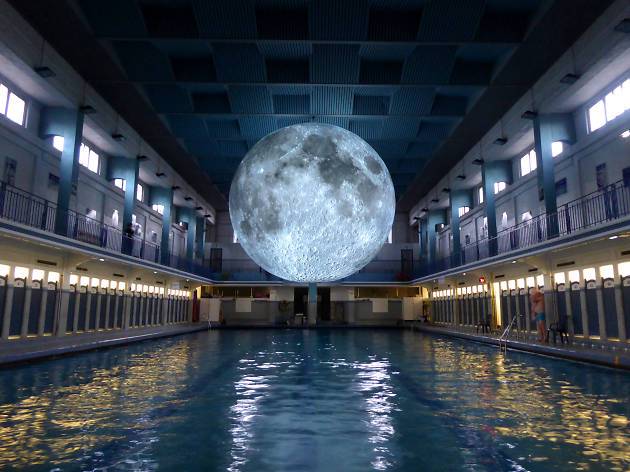 It is a spectacular image of the resting moon, it is a fun concept that will connect with the Instagram generation, where everyone is trying to get a perfect photo of the moon to get likes! People would get to experience the majestic beauty of the moon with this giant moon! The installation also aims at reconnecting the people of urban areas with nature.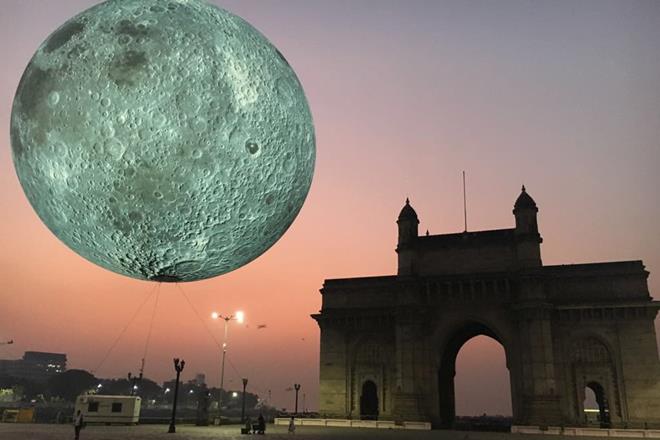 This moon replica was launched in 2016 and has traveled to France, Italy, the United States, Hong Kong and Dubai. It aims to give humans a feeling of the moon before the golden jubilee of the historic moon landing. Before coming to Mumbai, the moon replica was in Bengaluru. It was then shipped off to Delhi and then Kolkata.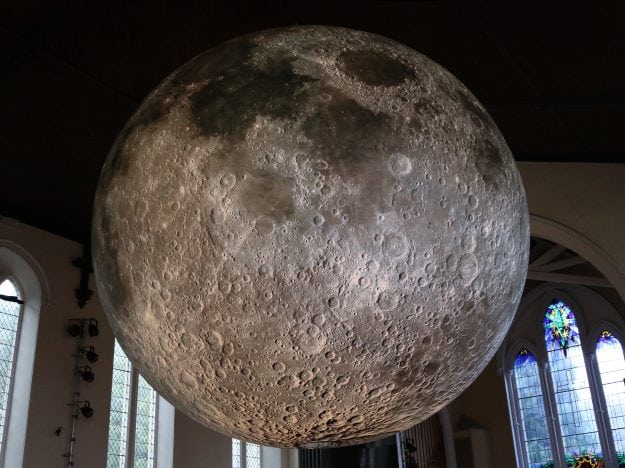 So, let's hope that this event would bring a change in our thinking towards the moon, and would make everyone realize its value.