Goa, the most famous tourist destination of India, also conducts some breathtaking festivals which you cannot find anywhere else in the country. This is the time when the entire state bounces around with music, merriment and fun. Here we have the festivals you must visit in Goa and we are sure you will not get exhausted enjoying these festivals day and night.
The Grape Escapade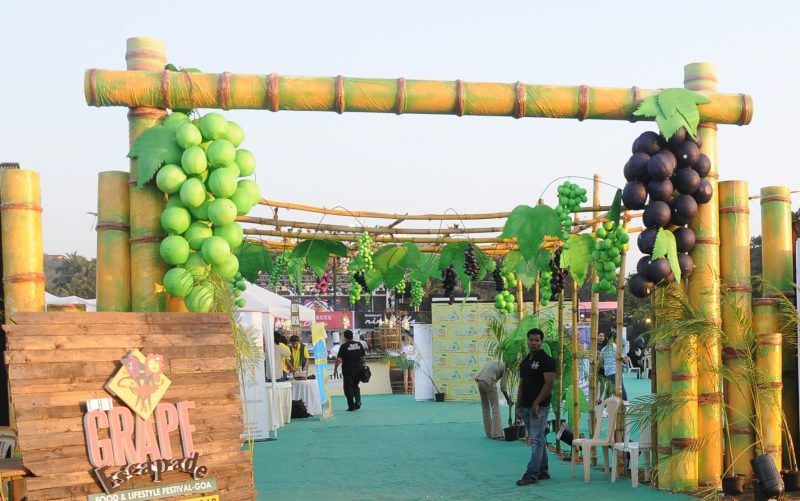 Held in Panjim, this festival is India's largest wine festival. It brings everybody from hoteliers to restaurant owners together with wine lovers making it sure to visit this fest.
Goa Carnival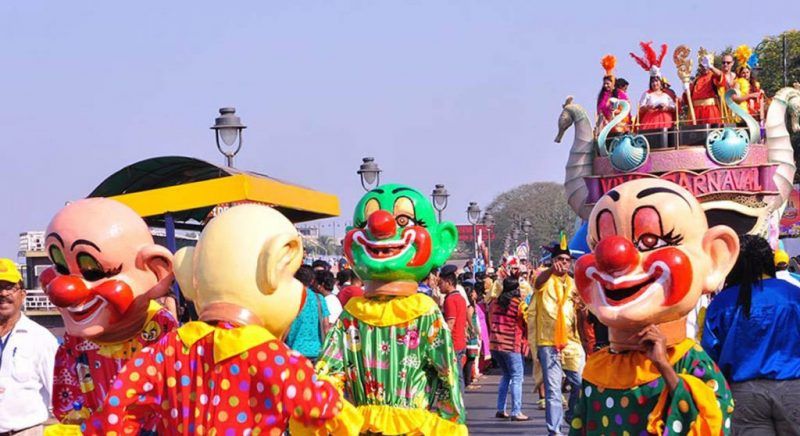 Every year, Forty days before Easter begins the Goa Carnival is held. It is a beautiful and happening Carnival and you get to see different shades of colors, costumes, and amazing music to make you tap your foot. It takes place in Panjim and the most attractive part is you can see fancy dress parades, red-black dances and much more to make it a worth time spent at the place.
Goa Food and Cultural Festival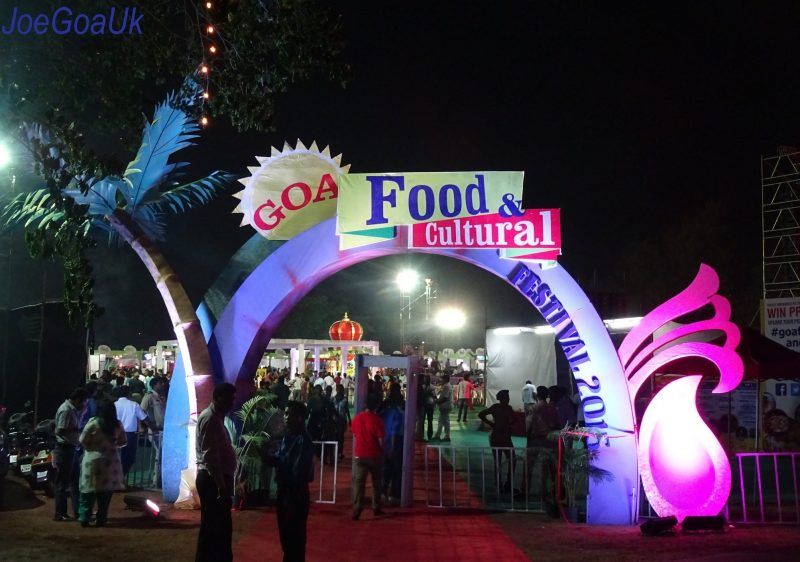 In the month of April, you can witness this festival almost on all beaches of Goa. You get to eat some mouth watery cuisine and desserts in this festival with homemakers to high profile chefs being available here. Yes, you can taste all their cuisines!
International Film Festival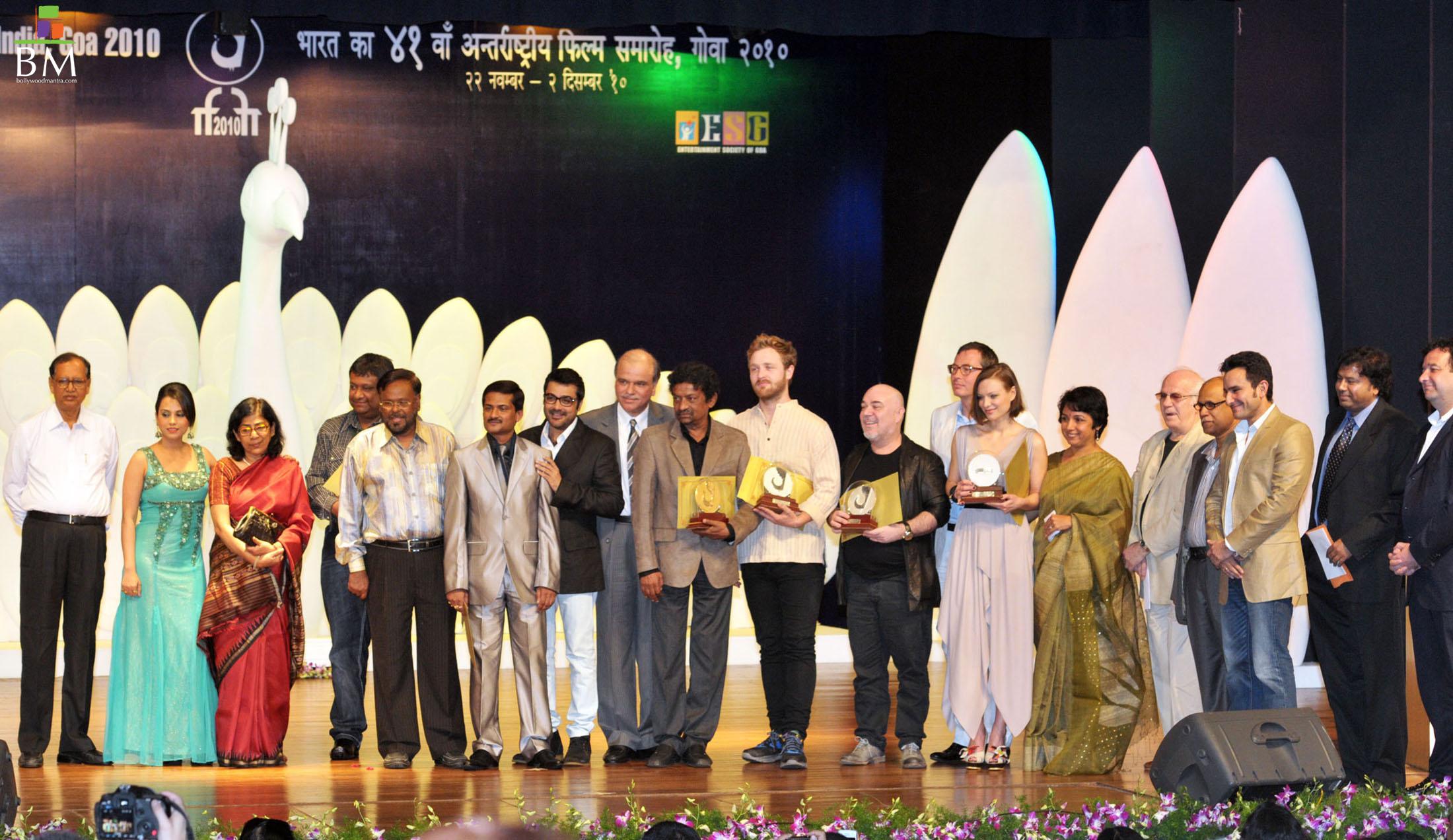 Every November this festival is held in Goa with senior directors and film artists gearing up for the festival. It is hosted by Entertainment Society of Goa.
Goa Arts and Literary Festival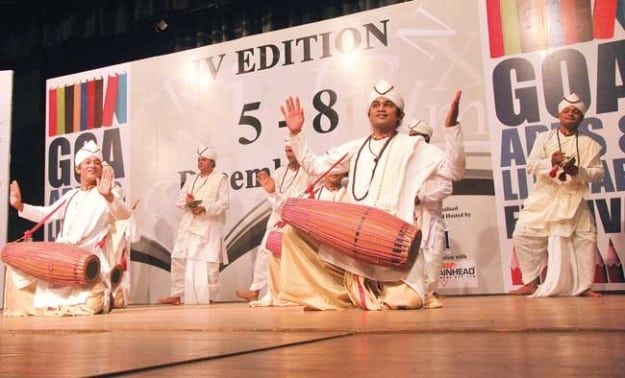 This festival is the place where famous authors, poets, artists and musicians gather from around the country. It has discussions, lectures and other programmes as well.
Sao Jao Festival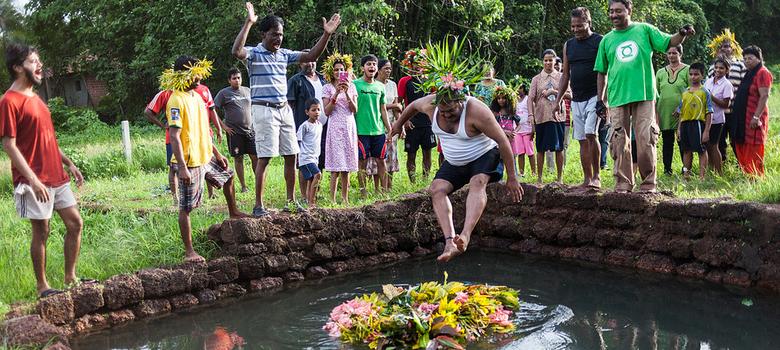 This is a feast of St. John the Baptist that is Sao Jao held every June in Goa. This is when you can enjoy just being yourself. Have lots of feni, jump into ponds and acknowledge boat races across the state. This is what this festival is all about.
VH1 Supersonic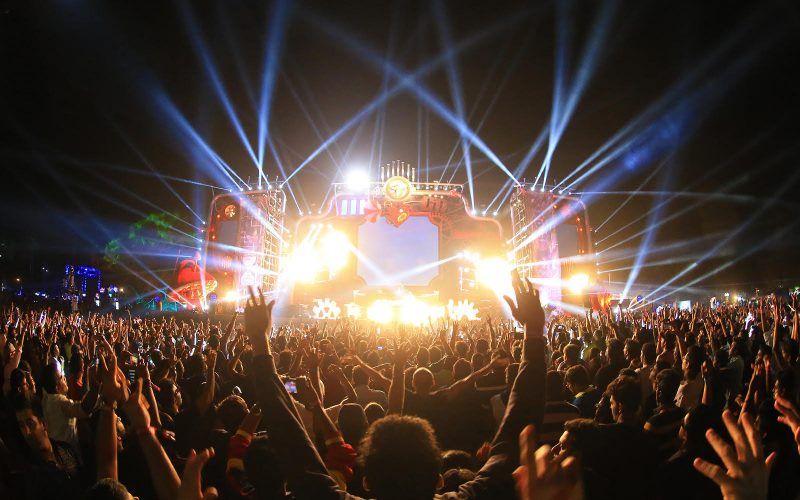 This is again one of the most desirable music festivals of Goa. It is when International and Indian artists come together to rock the floor with bang on music performances making you dance on every beat. It is held in the last week of December.
There are more to go on the list as Goa has many festivals going on around the year.