India is a land of festivals and every year we celebrate many festivals. However many festivals also celebrate the harvest and April is a month when India experiences a beautiful winter afterglow, harvest season and spring greenery.
Across the country, people celebrate various festivals in April, which are majorly dedicated to the harvesting season. These events also follow the old traditions and rituals of specific regions. Here are 6 most mesmerizing festivals in April that you cannot miss:
• Tulip festival, Kashmir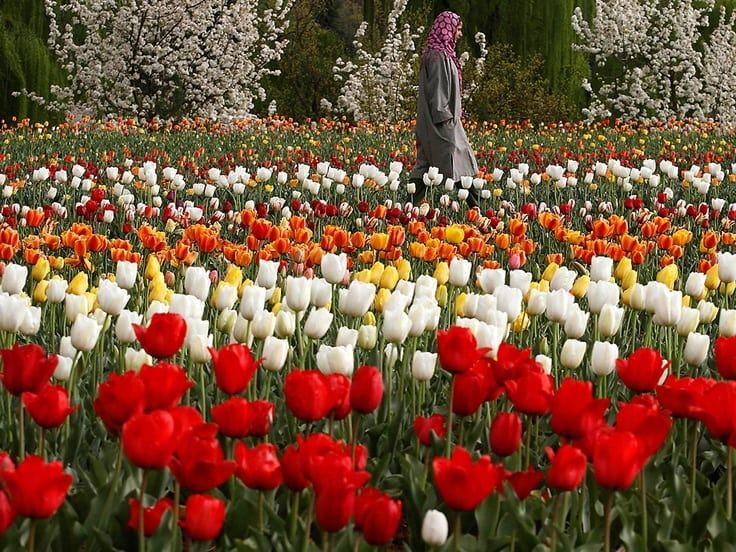 Tulip festival is celebrated from 1-15 April in Indira Gandhi Memorial Tulip Garden, situated in the foothills of the Zabarwan range. The garden host Asia's largest Tulip flower show, you can find almost 48 varieties of tulips in the garden at that time.
• Baisakhi, Punjab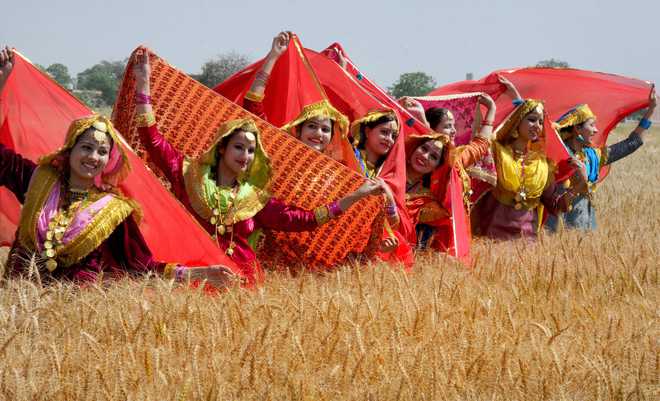 This festival is celebrated in Amritsar Punjab and is a popular festival in India. It falls on the Baisakh of every year which is the harvest season of Rabi crop. The archeological reason behind the significance of Baisakhi is the entrance of the sun into Mesh Rashi.
• Bihu, Assam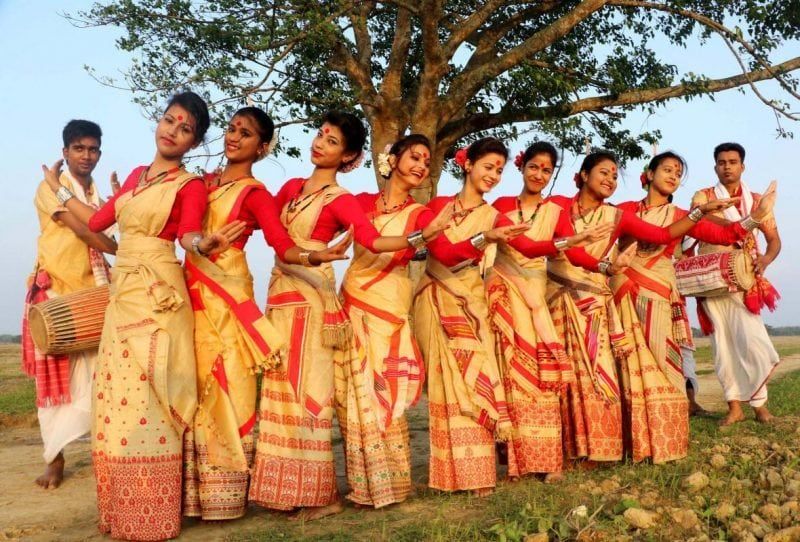 The way other parts celebrate the harvest in India, Assam also celebrates their hard work for crops. Bihu is one of the important festivals in the month of April and lots of events take place in its celebrations including Dance and music programs, bull-fight and birds fight.
• Aoling festival, Nagaland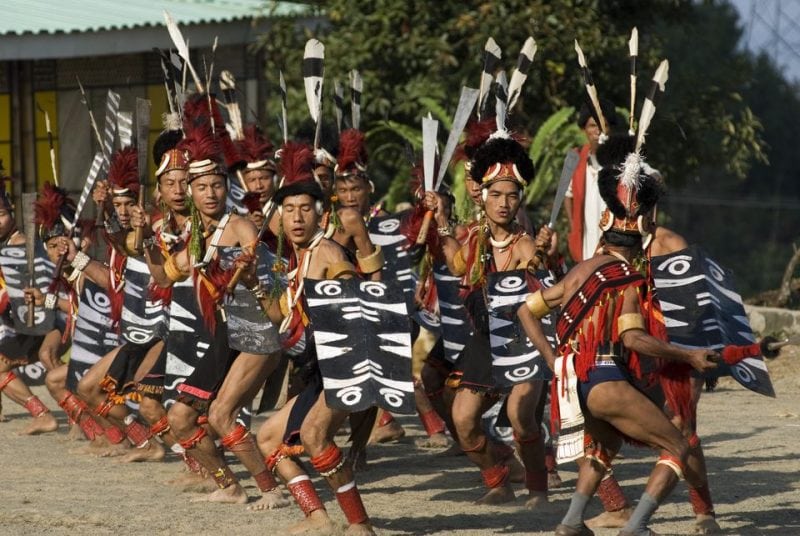 Aoling festival is the festival of Konyak tribe – headhunter's tribe. The tribe now spend their time by practicing agriculture, drinking alcohol and after completing the sowing of seeds every year the tribe celebrates the Aoling festival. It marks the beginning of spring season and New Year. It is celebrated from 1 to 6 April every year.
• Shad Suk Mynsiam, Meghalaya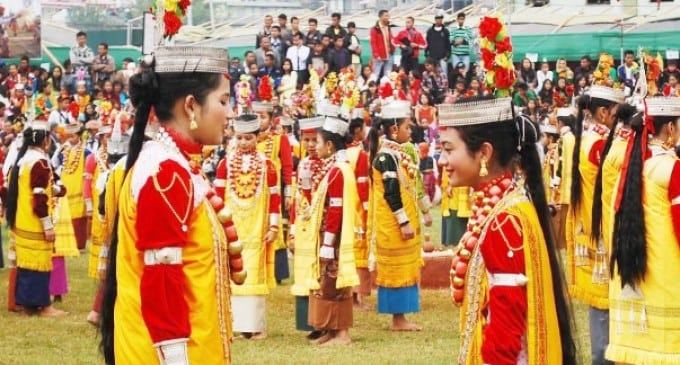 It is another popular festival in northeast India, just like other Indian states celebrating harvest time, the Khasi men and women celebrate it in their trademark way. It is also known as Thanksgiving dance festival. Men and women get beautifully dressed up and perform various rituals and dances.
• Bhandara festival, Maharashtra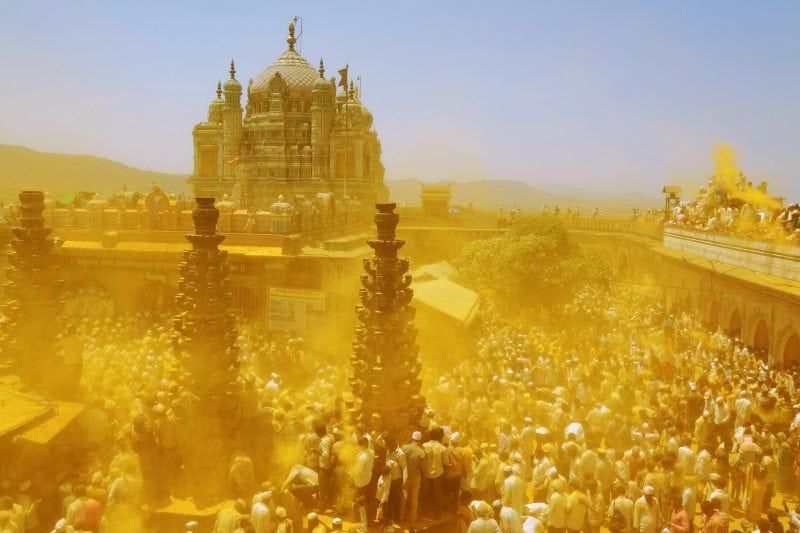 In this festival, an amazing amount of turmeric is thrown all over the temple premises by devotees, who also sing and dance. The main highlight of the occasion is when the idol of the temple god is taken out in a parade to have a holy bath in the nearby river. The festival takes place on Somvati Amavasya. This year it falls on 16th April 2018.