The biggest challenge on going to a trek is, maintaining personal cleanliness. We do not find good toilets or proper facilities when we go to explore isolated locations. Thus, here are some tips all the trekkers must keep in mind for their personal hygiene.
Nature's Call
No one can control nature's call but, what we can do is try not to turn things dirty by going to get fresh anywhere you feel like. Don't dig the hole for excretion near your campsite, do it 50 m away from any water source like river or pond and the tent. The hole should also be approx 6 inches deep so that the waste gets decomposed easily. Use toilet paper to clean and throw after use, cover the hole with stray leaves and soil once you are done.
Bath
Taking shower totally depends on what kind of trek you have gone to. If there is any river or pond nearby, you can take bath there, but in case you are not at such place then simply clean yourself with a damp towel. Also carry dry shampoo and wet wipes because you need to take care of body parts like armpits, groin, and the inner thighs from getting allergy.
Need of changing clothes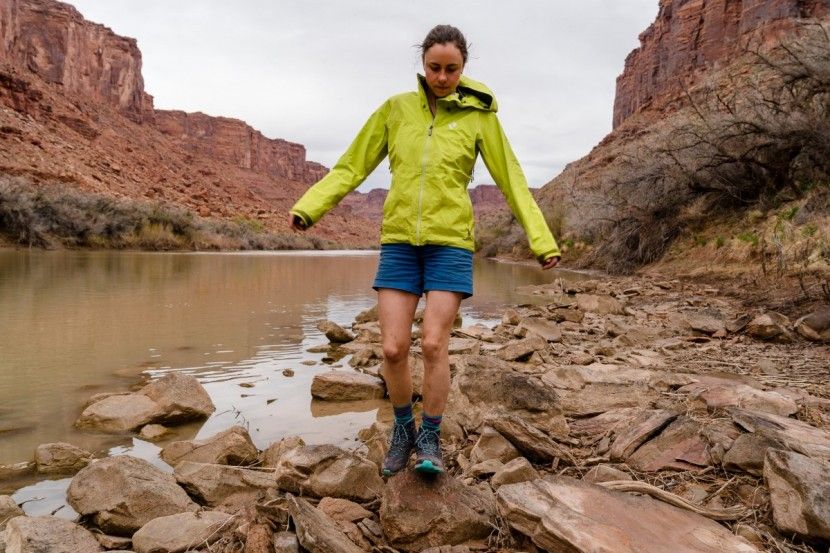 Most of the people don't change clothes when they are on trek but, this is not right. Its fine in short trek but for long ones you must keep both trekking and camping clothes. Change after you reach the tent and are about to sleep, hang the other garments outside to get air dry. If you are at a location that has low temperature then, avoid doing this.
Avoid carrying perfumes
No doubt deodorant and perfumes are best to avoid your body from getting smelled but it can also turn dangerous for you. Wild animals easily get attracted to such fragrance and thus, they can attack.
Hand cleanliness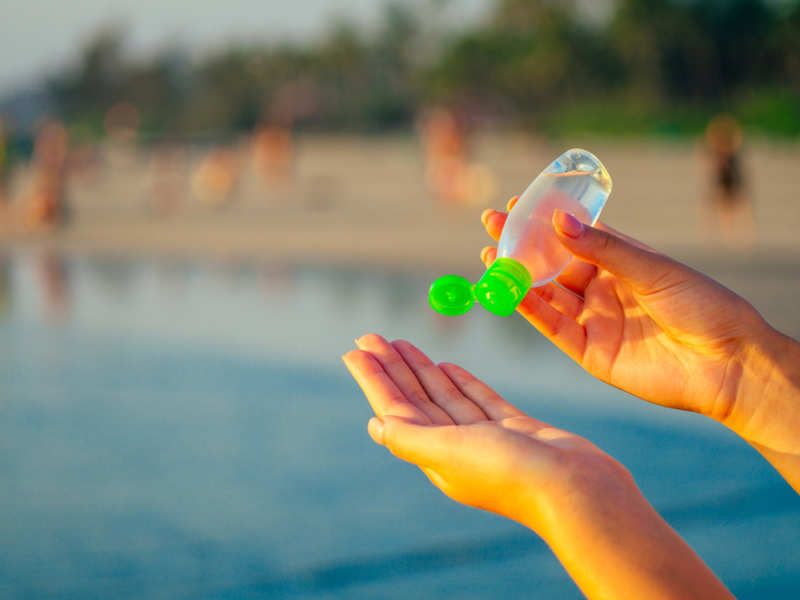 The most important thing that you must not forget carrying is, hand sanitizer. Whether it's a trek or a normal trip infections and sickness can occur anytime. So, take extra care and always clean hands after using toilet and eating food.