A long hour flight can make anyone irritated and dull. Your comfort is in your own hands. Therefore it is up to you how you pack your essentials for making this long lasting flight comfortable or at least tolerable. Here we give a list of top 10 things that need to be in your carry-on bag:
10. Entertainment: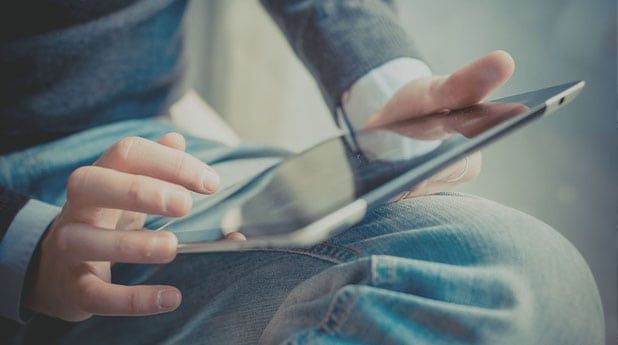 This is the most important item you should have. Even though most of the long flights these days have a personal TV but not all the flights have a good collection of movies or shows. Therefore, carry either your iPod or laptop. If you love reading, then carry the books that you always wanted to read.
9. Snacks: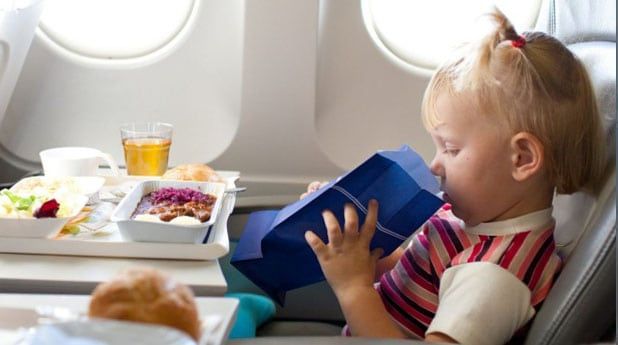 The food that is served in flights are not very tasty. You obviously don't want to start your trip with an empty stomach. An empty stomach can also make you grouchy. Even if flying domestic, you should definitely carry something you like to eat.
8. Earphones and charger: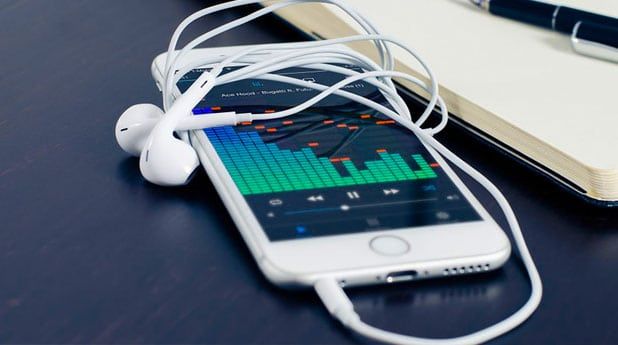 Your earphones and your charger are the most important item in your carry on, especially when travelling long distance. Now a day'smost of the flights offer a set of headphones if they have personal TVs on the flight, but they only work on their device.
7. Power bank: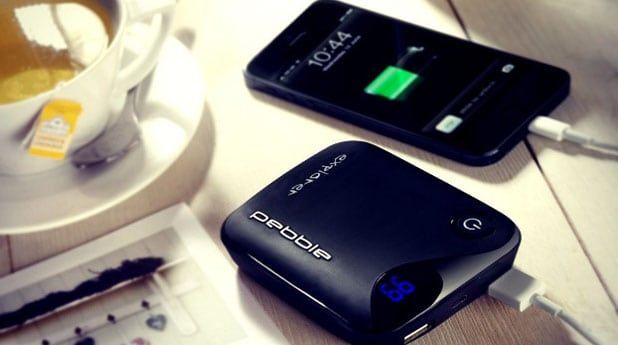 So to keep your electronics running you need a power bank as well. In a long flight you don't really have a plug point, therefore you should always carry a power bank. Not only for the flights, even when travelling you should have one. Your phone should be charged just in case of any emergency.
6. Eye mask: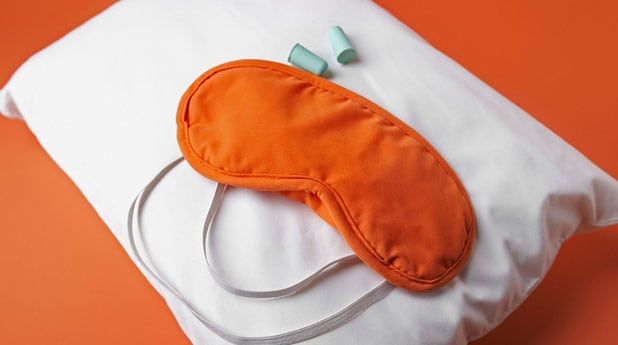 So the flights are usually brightly lit up. In long flights they do turn off the lights, but if you want to sleep before that then eye mask is essential. You can get a good night sleep and wake up fresh for your trip.
5. A small pouch for your important belongings: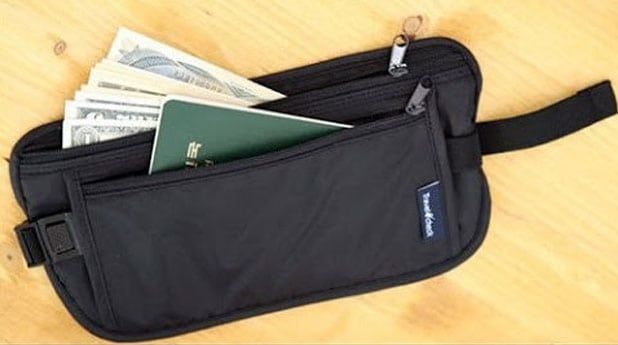 You should always have a small bag or pouch for your passport, money, or other important documents. This will keep them protected and also easily available to you in case of emergencies.
4. Travel pillow: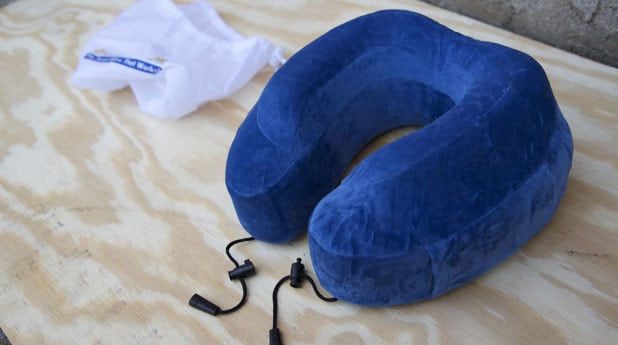 Flights can give your neck a hard time. You never know what position you end up in while sleeping. Therefore to protect your neck from getting sore you should definitely carry a travel pillow which will help you get a better sleep.
3. Toiletries: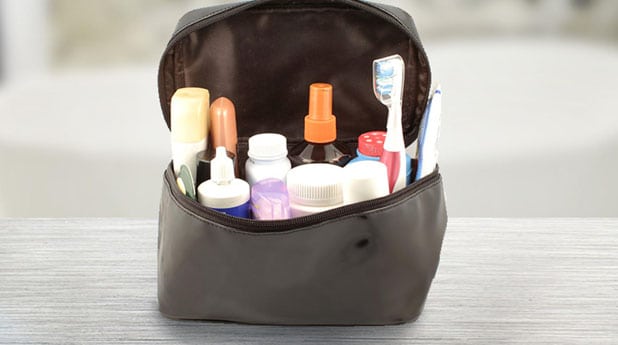 A stretched flight can make you look like a zombie. Not only this, it can also be unhygienic. You need to keep some essential like a tooth paste, a brush, sanitizer, etc. This will keep you fresh and tidy.
2. An extra pair of clothes: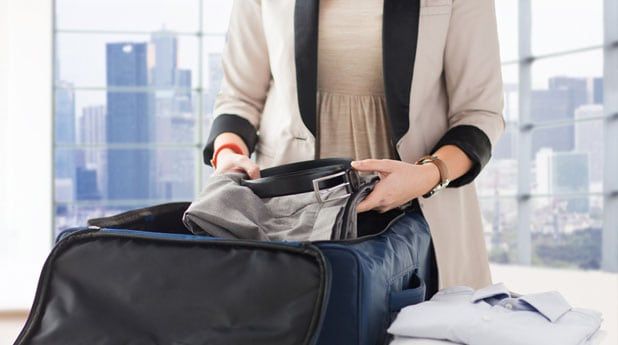 People have experienced flights misplacing their luggage. Also there are times when you might just drop something on your clothes. This can make your journey uncomfortable. Therefore you should always carry an extra pair of clothing in your carry-on bag.
1. A pair of fresh socks: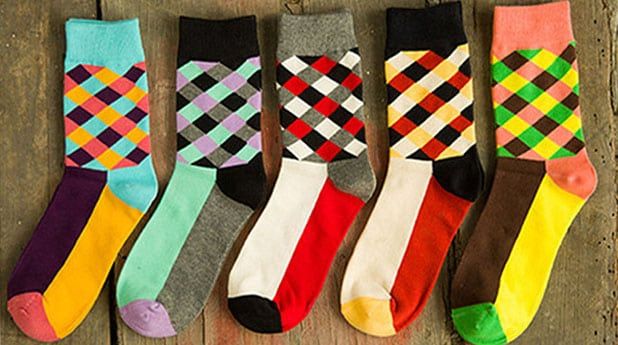 So the altitude and the air pressure can make your feet swell up like a balloon. To avoid the pain you should carry a pair of fresh socks in your bag.
These are the essentials that you should have with you. They are small things but can help you make your journey comfy.