Top 10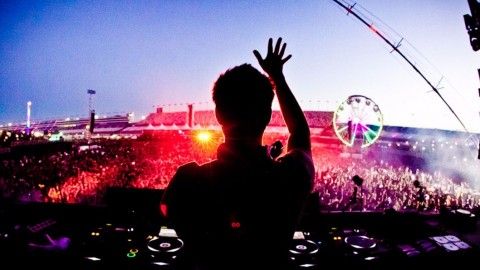 Travelling for many doesn't mean visiting sites or different places; but listen to some home-grown folk music or dance to...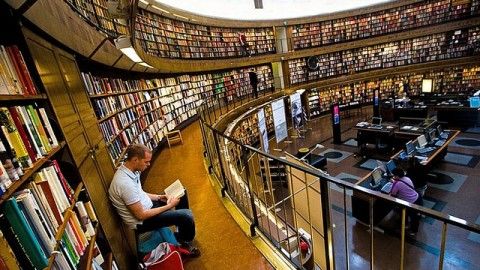 It wouldn't be wrong to say that libraries represent man's successful attempt in democratizing knowledge. Libraries have always been a...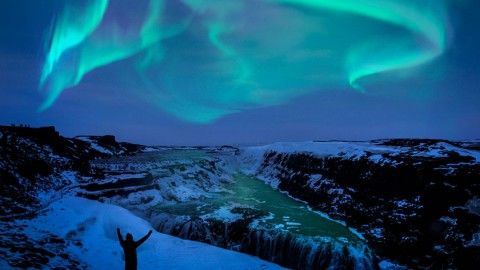 Travelling is not only about visiting big and crowded cities, but sometimes it's about just lying down in the lap...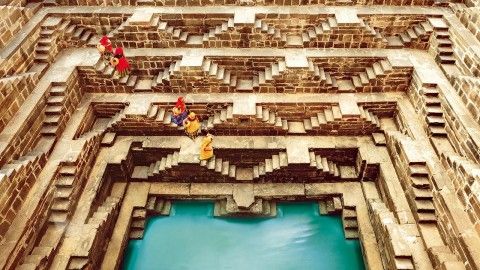 One way to truly understand the culture of a place, you need to look and admire its architecture. To understand...
India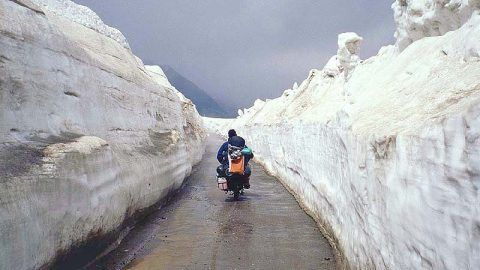 Irrespective of being blessed with some of the picturesque destinations and immense beauty, there are some places that are dangerous...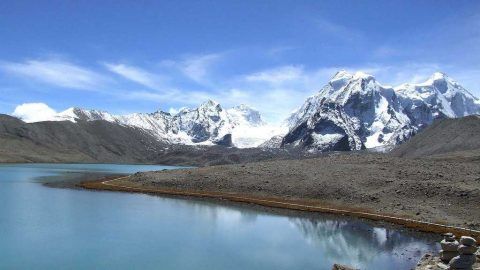 Sikkim is one of the smallest states of India but is still one of the favorites. This could be the...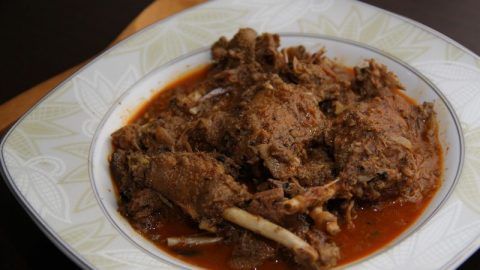 If you love food and are planning to travel to Assam then, take out your notebook and get ready to...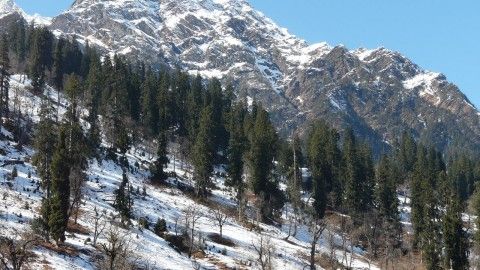 Solang Valley, a small side valley located 14 km northwest of Manali. The valley lies on the western banks of...
Tips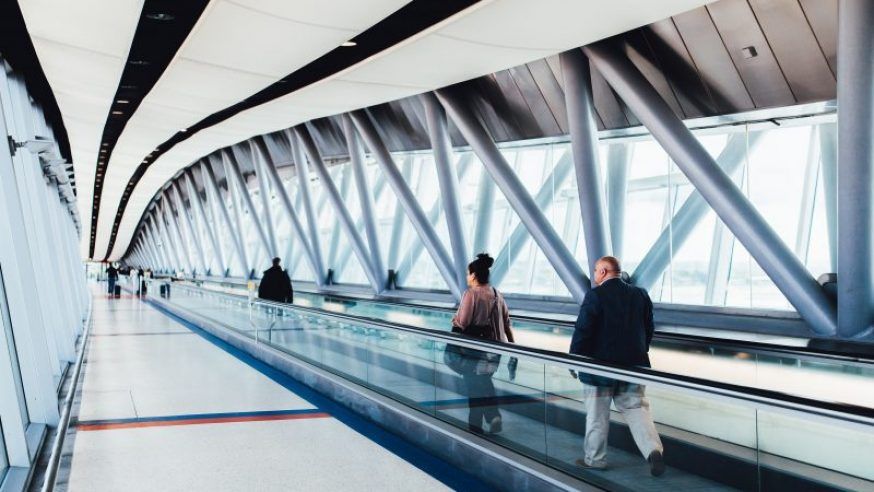 Travelling is an exhilarating experience, there is no second thought about it. Any travel expedition also involves a certain level...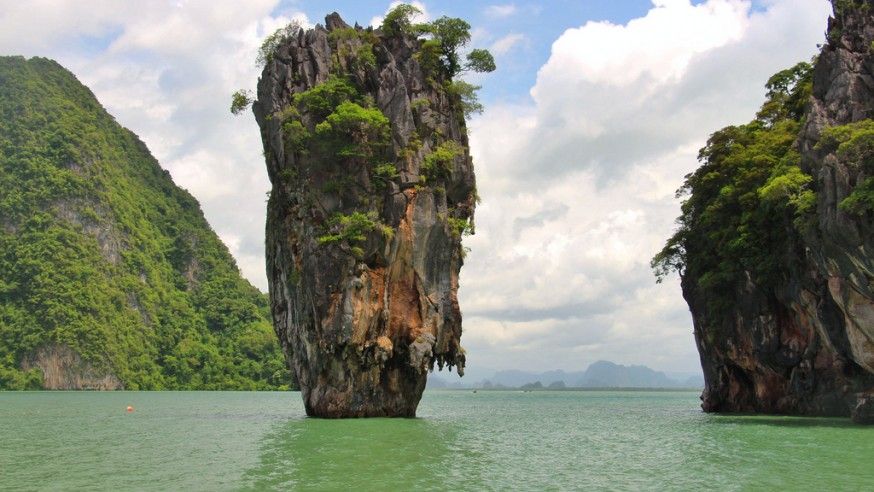 Thailand happens to be among the most popular travel destinations of Southeast Asia. The country attracts tourists from all over...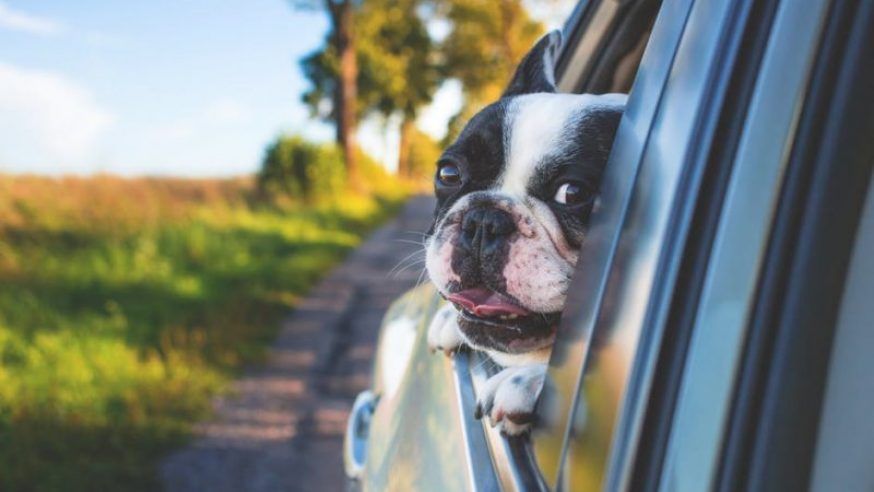 It is not very easy to take your pet along with you on a trip, but many people plan their...