Top 10
Do you love swimming? Well here are the best places to go for a long lazy swim! If you are...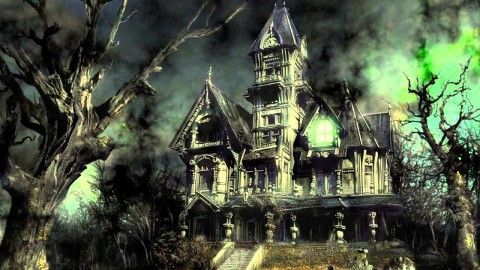 Every place in the world has some good and bad. India becomes a country worth a visit not just because...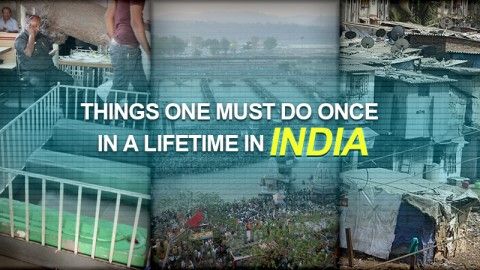 There are places to see and then comes THE PLACES TO SEE. There are some moments which are once lived...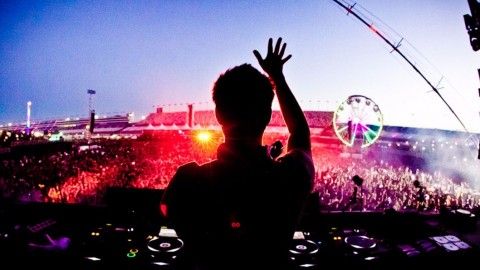 Travelling for many doesn't mean visiting sites or different places; but listen to some home-grown folk music or dance to...
India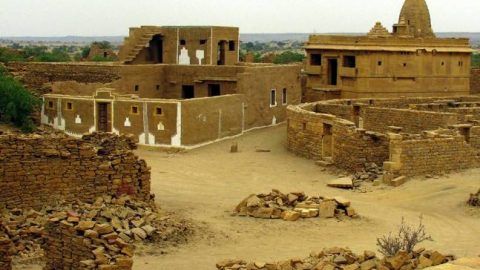 About 17 Km from Jaisalmer there is a ghost village named Kuldhara. The story of Kuldhara is one of the...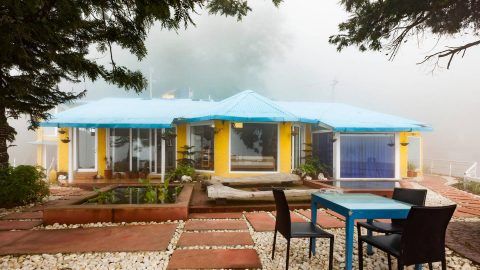 Mussoorie is one of the most famous hill stations in India, plus overcrowded in holidays as well as it is...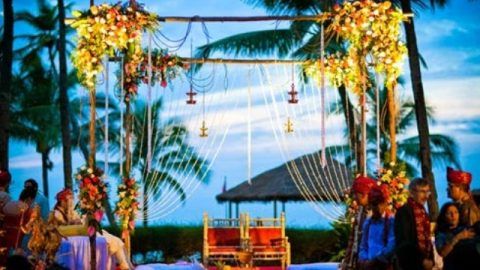 Weddings are always grand in India, from a small function to the Wedding day; we want everything to be just...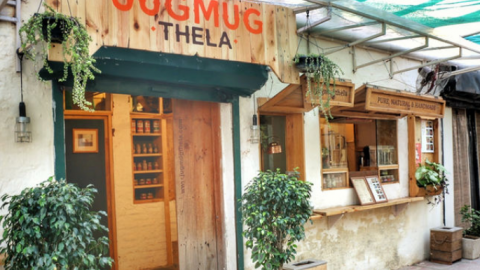 Delhi people are currently in love with its beautiful secret lane which is a food haven. Incidentally this place was...
Tips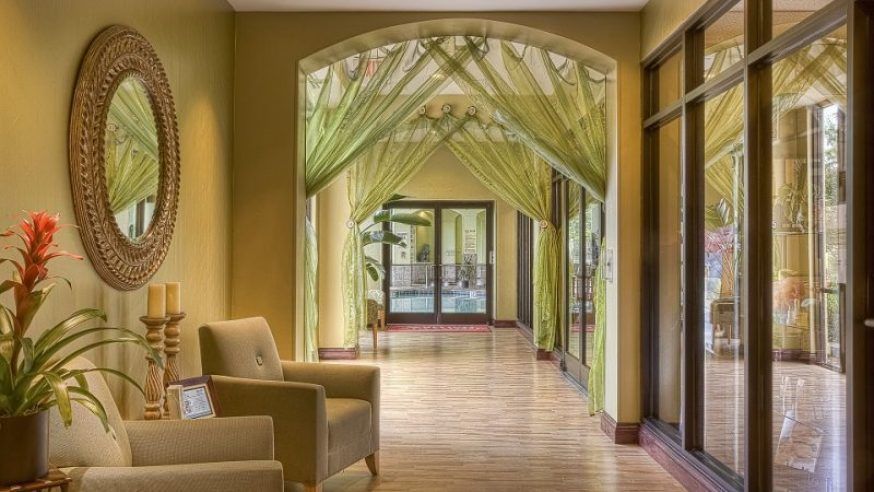 When you plan a trip, selecting a good lavish hotel with all facilities is not an easy task. You go...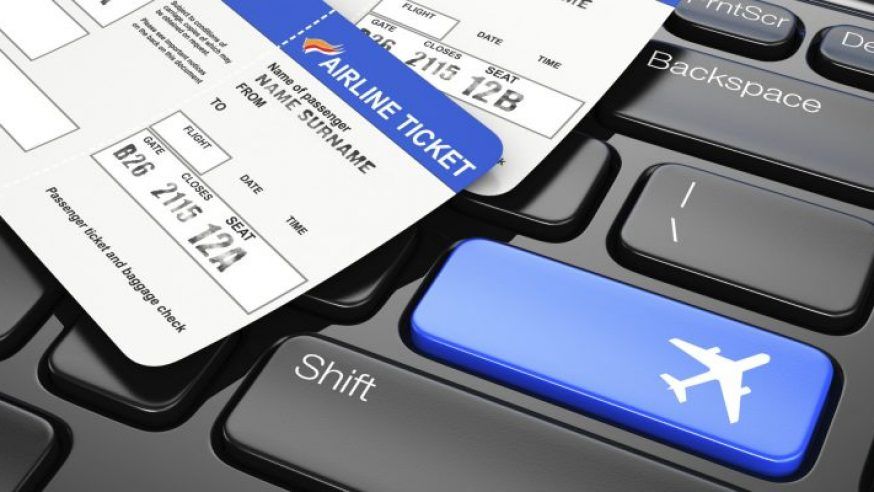 Travel is about one rediscovering yourself as you discover the beauty of our world! While the mode of travelling is...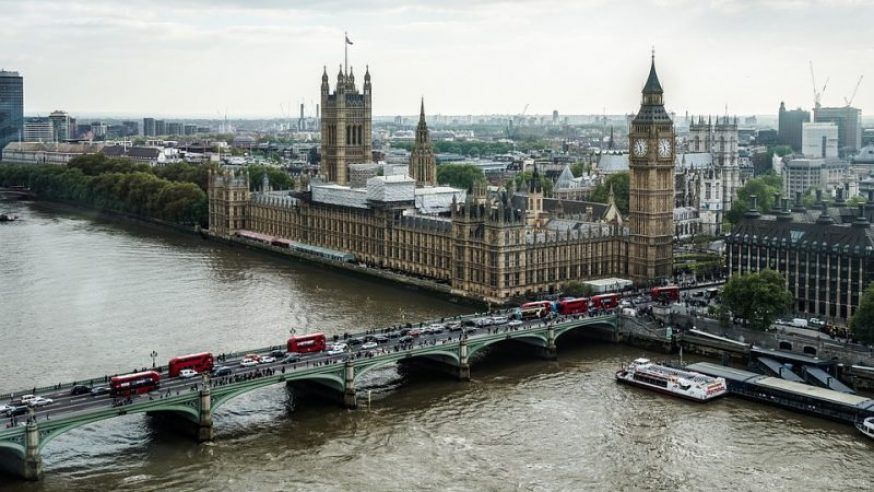 London is one of the most amazing cities full of endless attractions, beautiful restaurants, happening pubs and abundant shopping. It...