Top 10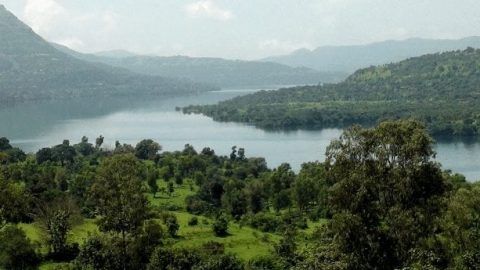 Pune, also called the "Cultural Capital" of Maharashtra is a place where you can never get bored. It has a...
Do you love swimming? Well here are the best places to go for a long lazy swim! If you are...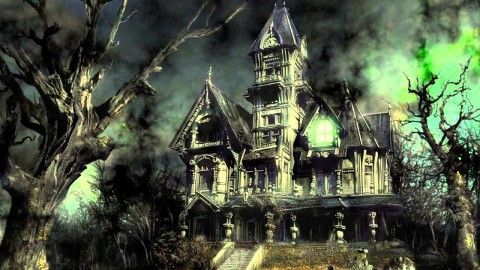 Every place in the world has some good and bad. India becomes a country worth a visit not just because...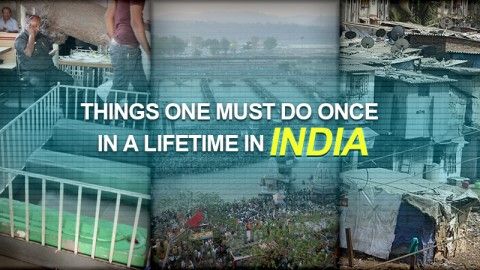 There are places to see and then comes THE PLACES TO SEE. There are some moments which are once lived...
India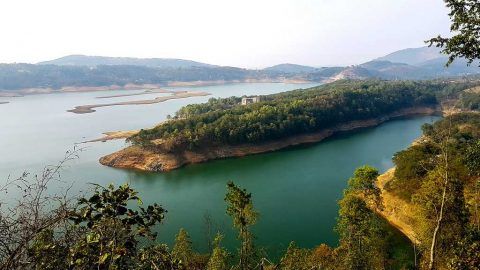 Shillong, the scenic capital of Meghalaya is also known as the Scotland of East India. It's beautiful landscapes and adventurous...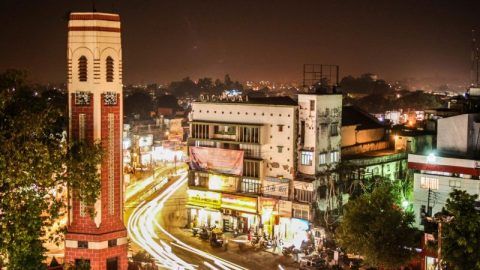 Dehradun is one of the most beautiful and popular tourist places in India. Every year many people visit Dehradun to...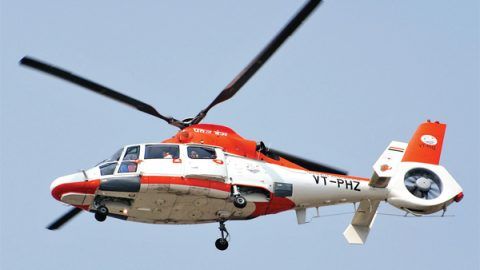 Shimla is the most visited tourist attraction of India and now its connectivity from Chandigarh has been made easier by...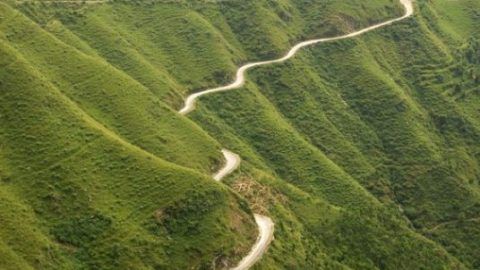 Let's stop traveling to hill stations this summer, check out the reason: Indian hill stations provide a joyful experience whenever...
Tips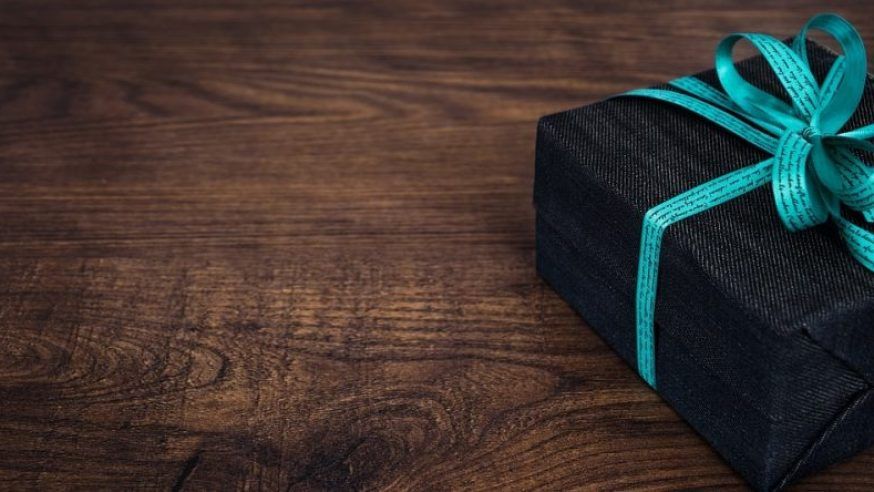 Fathers do a lot for their kids and we as kids often want to reciprocate with our love. Often our...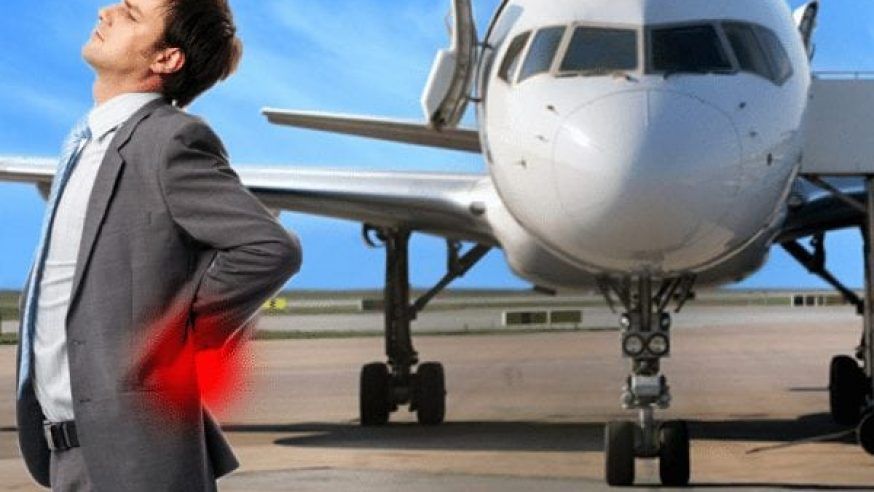 The idea of long journey can be a hell of a task for people with back problems and traveling needs...
Travelling, the most thrilling and breathtaking experience. There is something exhilarating about travelling to a new destination; see and feel...